Begin making outbound calls to businesses to learn more about their requirements for your oil and gas offerings.
Conducting cold or outbound calls to local companies might be a great approach to expand your contact list. But it is crucial to make sure you are contacting the appropriate individuals and organisations. When approaching a new client, it is important to do preliminary research to learn about their company, locate key decision-makers, and comprehend their specific business requirements. With this information, you may provide a more targeted pitch and provide services that are more relevant to the client's problems.
Check for any incoming opportunities that fit your services, like trade shows, exhibitions, and other events.
It might be beneficial to your oil and gas business to attend industry-specific events like trade shows, exhibits, and conferences in order to make connections, display your wares, and find potential customers. One must plan ahead of time and establish concrete objectives for the event, such as the generation of a particular number of leads or the establishment of certain relationships. The effectiveness of your efforts may be gauged by how quickly you get back in touch with leads following an event and how well you record your data.
Sign up for relevant bidding lists and register your business.
Tenders (bid invitations) and RFPs (request for proposals) from prospective clients may be found on bidding lists. Examine appropriate bidding lists and sign up and list your company on them. By doing so, you'll have a better chance of finding out about new opportunities and submitting bids that are competitive and match customers' needs.
Create reports and constantly monitor your lead generation activities, so you can make adjustments to maximise your ROI.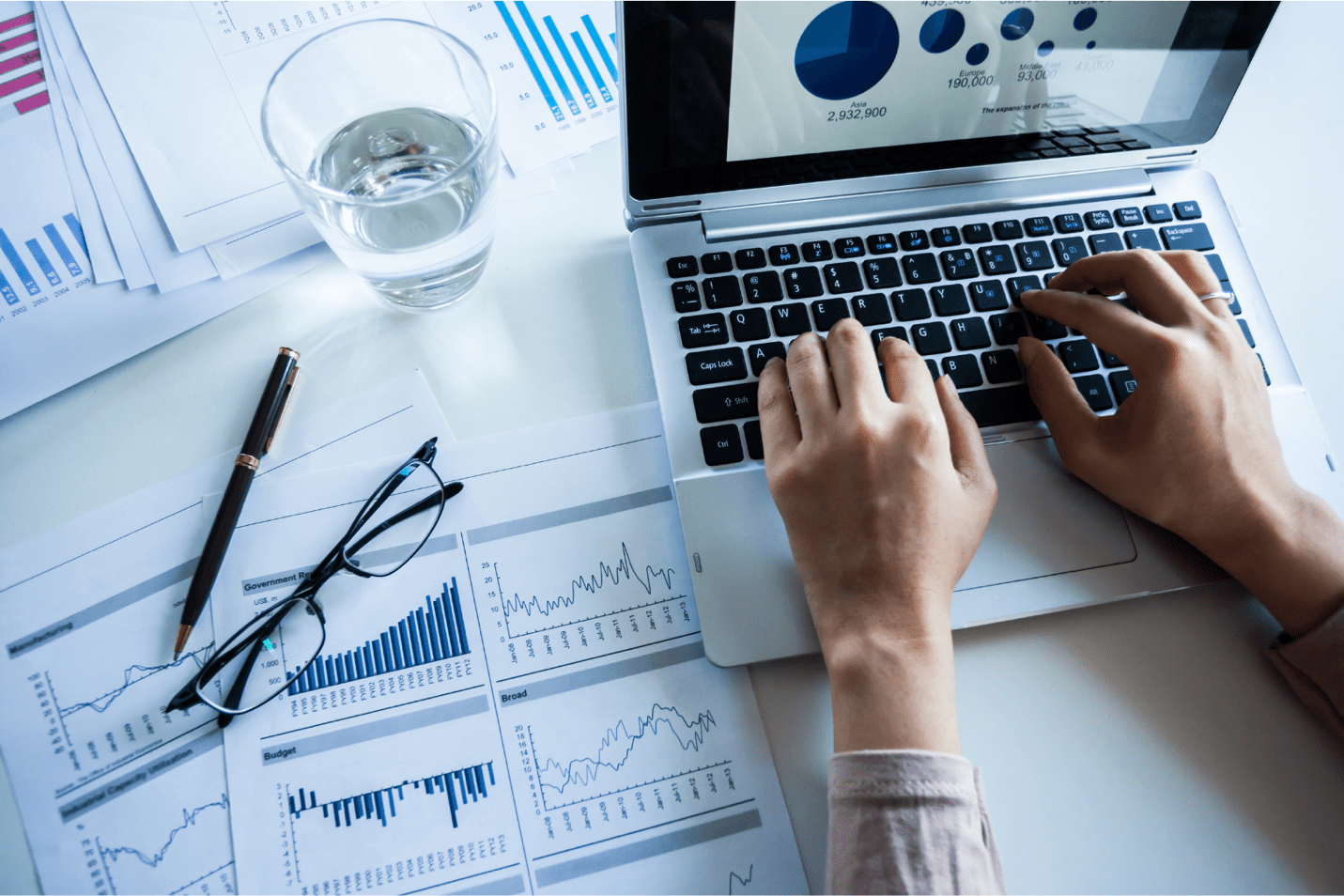 In order to evaluate the success and pinpoint places for development of your oil and gas business, it is essential to keep tabs on your lead generating efforts. Make reports that break out your lead sources, conversion rates, and other key information. Examine the numbers and make improvements to your strategy based on what is producing the most leads. One way to do this is to put more resources into proven tactics while decreasing spending on those that aren't producing the desired results.
Use trade data to get in touch with promising leads.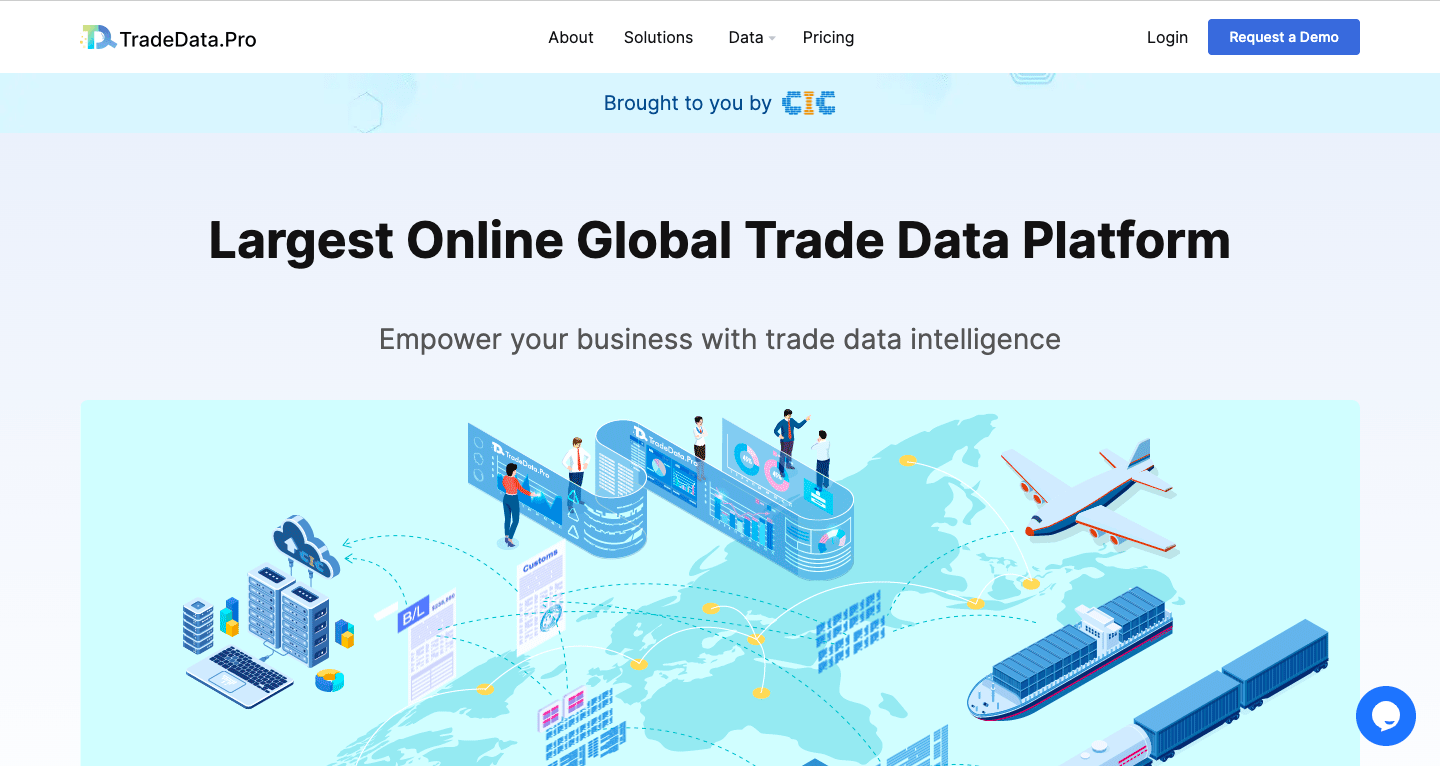 What better way to access trade data than using TradeData.Pro, the largest online global trade data platform?
Potential leads in the oil and gas business might be identified with the use of trade data. Business owners may learn more about the flow of products and services within their sector and spot trends that may point to growth prospects by examining trade data.
With TradeData.Pro, you can analyse relevant importing or exporting products, identify market trends, and study trade regulations and policies. You can also monitor your competitors and look at how they generate leads and access databases of over 220 countries!
The most trustable and reliable source for Trade Data.
TradeData.Pro is a reliable and trustworthy source of trade data proudly made in Singapore, a country known for its stable political climate and trade-driven economy. Presented by Commodities Intelligence Centre, a government-linked company and a joint venture of Zall Smartcom, SGX, and GeTS, TradeData.Pro has received positive feedback from the market since its launch in 2018 for its extensive coverage, affordability, and fast response. The platform has been awarded the Singapore Quality Class in 2020 and the Stevie Award Gold in 2021.
Traditionally, obtaining critical data to reveal trends, identify market opportunities, track competitors, buyers, and suppliers, and better understand the potential of the supply chain has been a challenge. However, the detailed shipment information that is part of government import and export filing requirements does exist and forms the core of global trade. TradeData.Pro has gathered and packaged this information as business intelligence, which helps companies understand the flow of goods across borders and features the world's largest searchable trade database. TradeData.Pro reviews, standardizes, and cleans data and delivers it in an intuitive format, making it easier for businesses to access.
Businesses interested in staying updated on Vietnam, the hottest industry lately, can access all relevant information on the TradeData.Pro platform. They can find the exact product they're interested in by checking out the trade database demo at https://tradedata.pro/asia-trade-data/vietnam-import-export-data/. To learn more about accessing new markets, visit https://tradedata.pro/trade-database-demo/.
Additionally, businesses can check out this article to learn how to use TradeData.Pro to access Global Trade Markets: https://blog.tradedata.pro/say-hello-to-our-new-release-of-tradedata-pro/. To understand how TradeData.Pro works, watch the video below or visit https://www.youtube.com/watch?v=tITfUvjs6Gc.