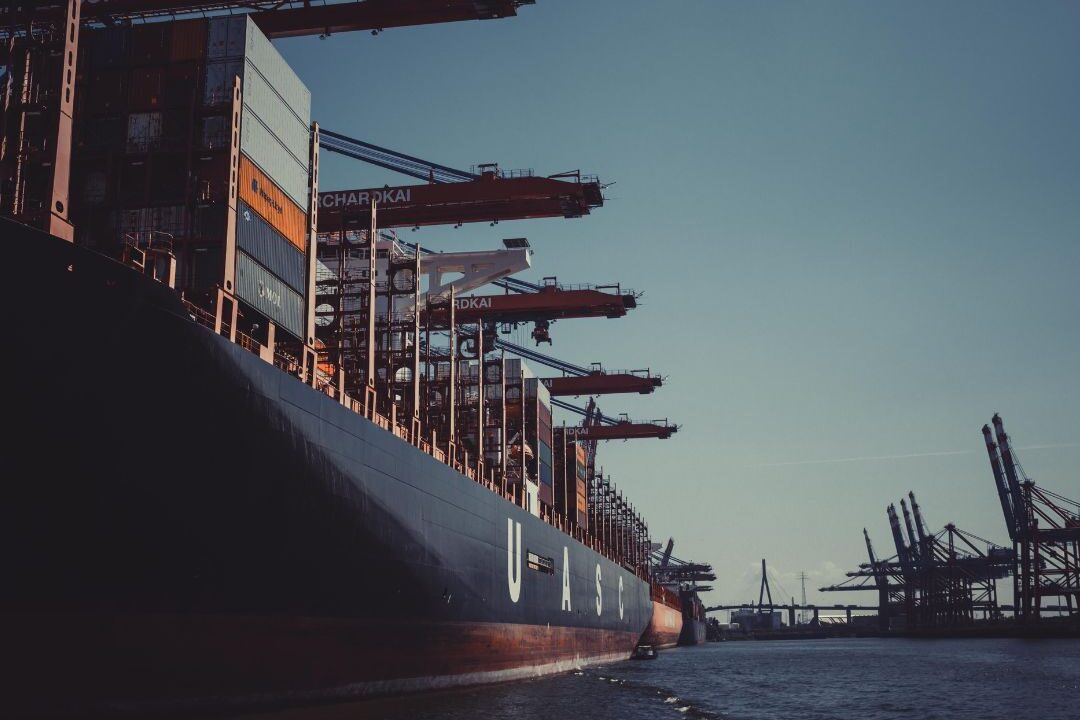 One of the best methods to learn about a country's import and export activities is to use customs import and export data. It benefits traders and business owners, especially those in commodities trading.
Every nation has unique methods and regulations for conducting export-import trade. Consider Singapore, which is a successful exporter and importer. Look at Singapore's important imports and exports with its major trading partners:
Imports of Singapore (June 2022)
Non-oil: 45,625.15 (SGD Million)

Machinery and transport equipment 28,851.12 (SGD Million)

Electronics: 14,991.97 (SGD Million)

Oil: 14,071.87 (SGD Million)
Exports of Singapore (June 2022)
Non-oil: 51,597.58 (SGD Million)

Machinery and transport equipment: 32,840.82 (SGD Million)

Domestic: 30,154.04 (SGD Million)

Electronics: 17,510.05 (SGD Million)
The statistics show that these products drive the import-export activities in Singapore. Merely knowing such numbers is not enough for business owners or traders to succeed in their businesses.
To truly understand the import-export market in Singapore, customs import-export data is what you should analyse for decision-making and strategy planning.
Without it, it is impossible to drive your trading business to success, regardless of whether you're a newcomer or a seasoned expert. Import-export data helps locate reliable global suppliers and clients for your products or services.
The Advantages of Export and Import Data
Helps one to outperform rivals in a competition consistently

Maximise earnings while minimising all business risks

Carries out effective trading activities with complete and accurate data

Provides actual records of shipments that occurred in a specific nation

Assists the industry in understanding its demands and provides proactive strategies in every aspect
It would be helpful to locate reliable suppliers, clients, and a potential worldwide market for your products or services. A company's domestic or worldwide success is guaranteed by meticulous planning, in-depth research, and reliable and current data.
It is made simple by building a solid foundation for your organisation in international trade. Additionally, the initiative is needed to grow your business worldwide. Thanks to the information, you may get a feel of the current and upcoming market circumstances in various countries.
Customs Import and Export Data are on many websites and web portals today. To ensure maximum benefits and success for your company and business, we advise you to assess your data sources and credibility.
Trade Data Pro is a digital platform that consolidates cross-border import and export trade data from trade statistics departments worldwide and other reputable shipping companies.
The most trustable and reliable source for Trade Data.
Trade Data Pro is proudly made in Singapore. Singapore has been one of the world's most politically stable countries, with an open and trade-driven economy. Trade Data Pro is presented by CIC, a government-linked company in Singapore CIC is a Join Venture of Zall Smartcom, SGX and GeTS.)
Since the launch of Trade Data Pro in 2018, Trade Data Pro has received overwhelmingly positive remarks from market. This is because Trade Data Pro has wide coverage, low cost, and fast response. There are many leading companies from different industries that have subscribed to Trade Data Pro .
Trade Data Pro was awarded with Singapore Quality Class in 2020 and Stevie Award Gold in 2021. Businesses need information to reveal trends, identify market opportunities, track competitors buyers and suppliers, and better understand supply chain potential.
Finding these critical data has traditionally been challenging. But this information do exist, but as part of government import and export filing requirement. The detailed shipment information which are within these filings constructions the core of the global trade.
Trade Data Pro has gathered and packaged these information as business intelligence. Our solution helps companies understand the flow of goods across borders and features the world's largest searchable trade database. We do the heavy lifting for you by reviewing, standardising, and cleaning data, then delivering in an intuitive format.
Learn how TradeData.Pro works by watching the video below! View here on Youtube as well: https://youtu.be/QQ9wG-CesI8