The Russian Federation's Ministry of Agriculture recently increased the country's yearly tomato import quota from Türkiye in an effort to improve economic ties and combat rising tomato prices. The price increase of tomatoes in Russia, which saw its first increase since March, prompted this move. Following an important meeting between Presidents Recep Tayyip Erdoğan and Vladimir Putin on April 18, 2023, the bilateral agreement to increase the import quota to 500,000 tons was made. This agreement between the two countries demonstrates their shared commitment to promoting economic cooperation and also controlling supply and demand dynamics in the Russian tomato market.
Curious to find out more? Click to jump to the relevant sections about Russia raising tomato import quota from Türkiye:
Increased Tomato Quota from Türkiye
In the bilateral trade relations between Russia and Türkiye, tomato imports are crucial. Both nations are aware of the economic importance of this product in meeting domestic demand and maintaining prices. Russia's decision to increase the import quota to 500,000 tons after the previous limit of 350,000 tons proved insufficient to meet market demands highlights Türkiye's vital position as a dependable supplier.
The import of tomatoes has a lot of potential to advance economic cooperation and provide benefits for both parties. Russia can lessen its reliance on a limited number of suppliers and guarantee a consistent supply of this necessary good by diversifying its sources of tomatoes. If you're looking for an agricultural supplier in Türkiye, read this article for guidance.
Tomato Prices: A Catalyst for Change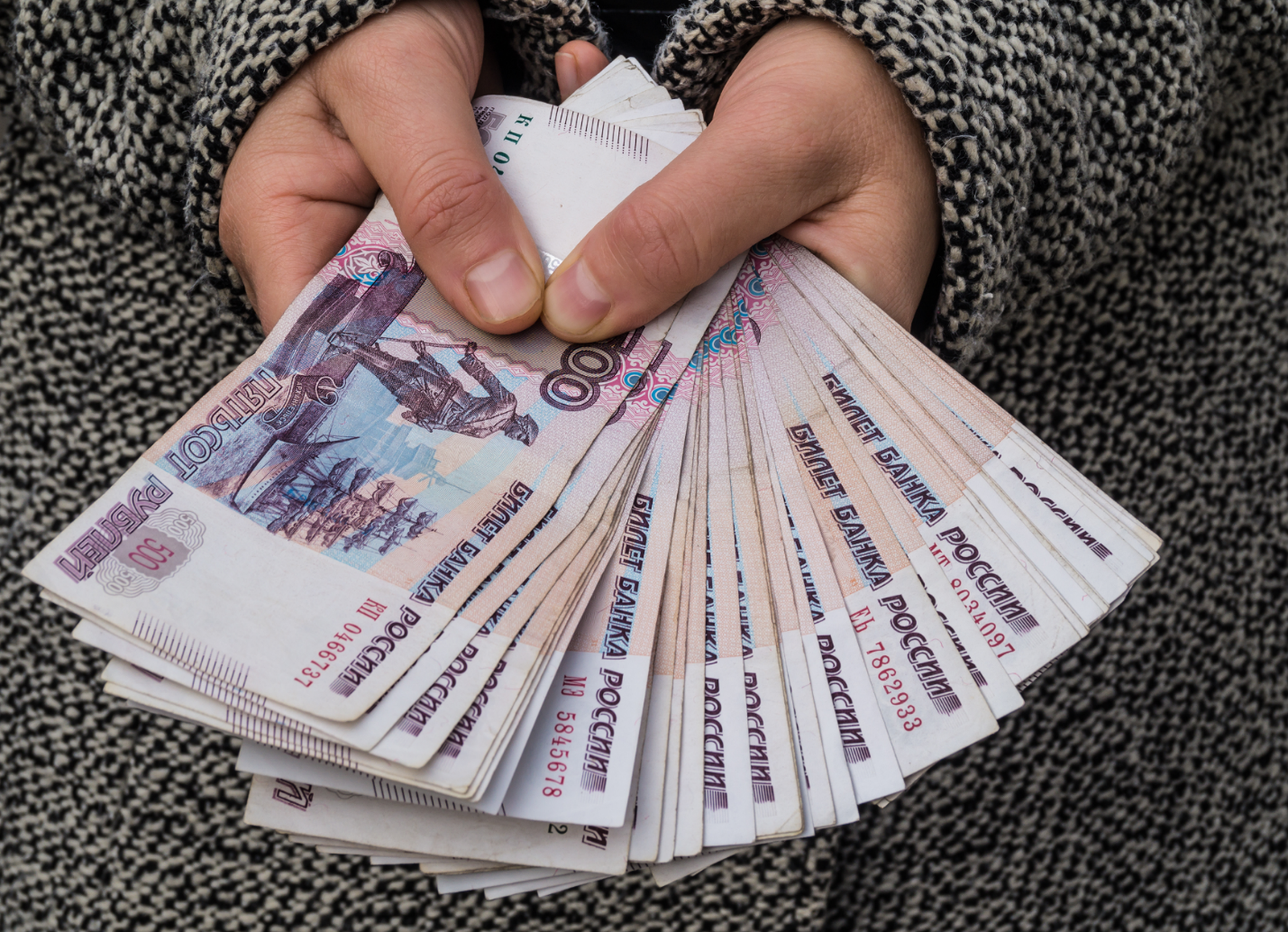 Concerns were expressed by consumers and the agriculture sector over the recent spike in tomato prices in Russia. As a result, it is anticipated that the choice to raise the Turkish tomato import quota will stabilise prices and lessen market turbulence. Russia wants to resolve price swings and maintain a steady supply of tomatoes, which will be advantageous to both consumers and dealers, by importing more from Türkiye.
Beyond just economic considerations, the tomato market is important. It demonstrates how dedicated the two countries are to collaborating and building greater commercial ties. Since tomatoes are an essential food, their price has a significant socioeconomic impact on both Russia and Türkiye.
Gradual Easing of Tomato Import Restrictions
The meeting between Presidents Erdoğan and Putin signalled a turning point in the two countries' economic ties. They have mutually agreed to improve their trade ties and work together to manage supply and demand dynamics in the tomato market, as evidenced by their decision to increase the import quota for tomatoes to 500,000 tons.
The development of open economic relations can be seen in the history of tomato imports between Russia and Türkiye. On November 1, 2017, the tomato import ban was lifted, marking a significant development in the two countries' relations. Following that, the countries' dedication to establishing a strong trade partnership was demonstrated by the gradually rising tomato import quotas.
The import of tomatoes represents more than just a simple exchange of goods; it also represents a positive relationship and a shared commitment to fostering the economy. The future looks bright for both Russia and Türkiye's agriculture sectors as the two countries continue to cooperate and cultivate their economic connections. The higher tomato import quota is evidence of their collaboration in developing economic cooperation, controlling supply and demand dynamics, and constructing a more prosperous future.
Use Tradedata.Pro to Start Import-Export Business
Making plans on starting a new import or export business? Well, Russia could be your next destination to start your import-export business. Because of the Russia-Ukraine war and forecasted recession in 2023, you might still want to assess the risk associated with it. By understanding the impact of the Russia-Ukraine war on global markets, you can make informed decisions to deal with these uncertain times and prepare for the future.
Using TradeData.Pro, you can collect and derive insights about import-export industry using the customs data, export data and import data of Russia importers and exporters. If you're looking to expand your network there, you can identify the Russian business owners on the platform too.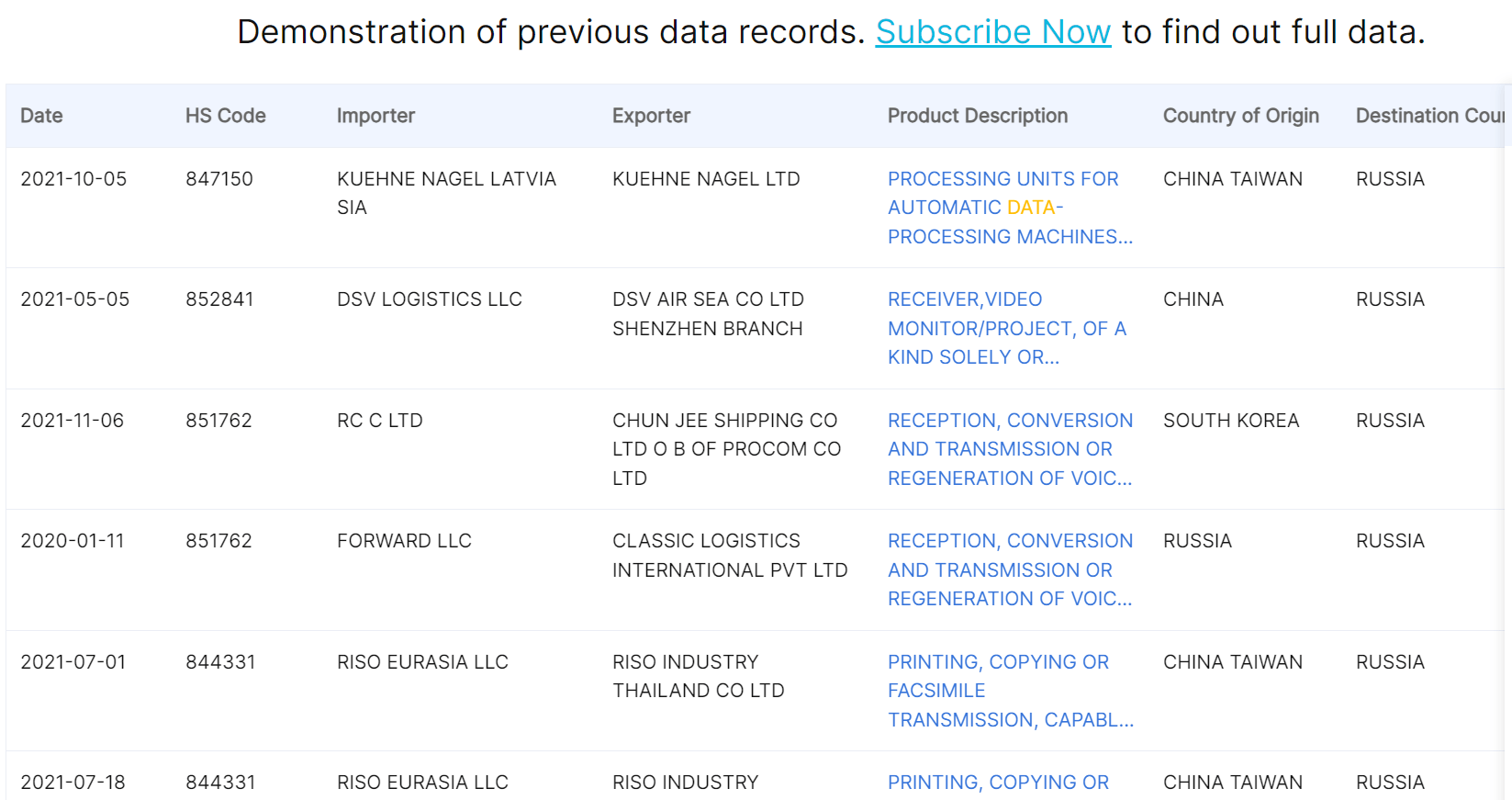 TradeData.Pro helps you with unlimited import and export data for your business. You can get unlimited trade data access and import-export trade statistics that are frequently updated in 30 days! Contact us at sales@cic-tp.com or visit our website to learn more.
You can also watch this video to understand how easy it is to use TradeData.Pro!
The most trustable and reliable source for Trade Data.
TradeData.Pro is a reliable and trustworthy source of trade data proudly made in Singapore, a country known for its stable political climate and trade-driven economy. Presented by Commodities Intelligence Centre, a government-linked company and a joint venture of Zall Smartcom, SGX, and GeTS, TradeData.Pro has received positive feedback from the market since its launch in 2018 for its extensive coverage, affordability, and fast response. The platform has been awarded the Singapore Quality Class in 2020 and the Stevie Award Gold in 2021.
Traditionally, obtaining critical data to reveal trends, identify market opportunities, track competitors, buyers, and suppliers, and better understand the potential of the supply chain has been a challenge. However, the detailed shipment information that is part of government import and export filing requirements does exist and forms the core of global trade. TradeData.Pro has gathered and packaged this information as business intelligence, which helps companies understand the flow of goods across borders and features the world's largest searchable trade database. TradeData.Pro reviews, standardizes, and cleans data and delivers it in an intuitive format, making it easier for businesses to access.
Businesses interested in staying updated on Vietnam, the hottest industry lately, can access all relevant information on the TradeData.Pro platform. They can find the exact product they're interested in by checking out the trade database demo at https://tradedata.pro/asia-trade-data/vietnam-import-export-data/. To learn more about accessing new markets, visit https://tradedata.pro/trade-database-demo/.
Additionally, businesses can check out this article to learn how to use TradeData.Pro to access Global Trade Markets: https://blog.tradedata.pro/v3-new-upgrade-of-world-leading-global-trade-data-platform/. To understand how TradeData.Pro works, watch the video below or visit https://www.youtube.com/watch?v=tITfUvjs6Gc